Why Your Business Needs to Use SEO to Grow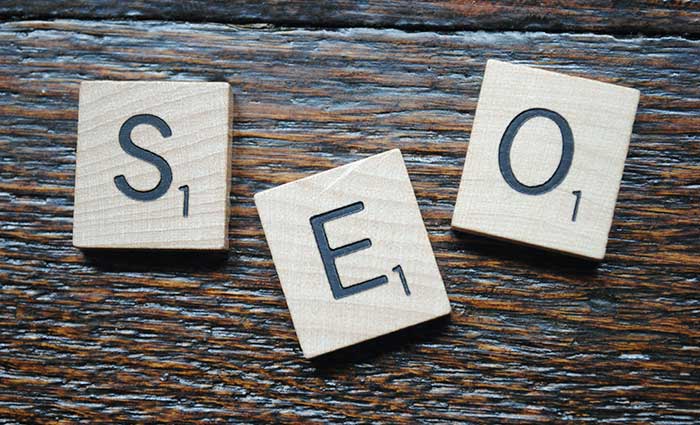 In August 2022, Google changed its algorithm. Overnight, businesses which were once ranked at the top of the page, suddenly found themselves ranked at the bottom. But what happened?
Google uses a complicated algorithm to rank sites. In order to grow your business, you need to have an in-depth understanding of this algorithm as well as know how to use it to make your business grow. Currently, SEO marketing is the top way to expand your business.
Ready to learn more about the Google algorithm? Read on to learn all you need to know about the changes and what they mean for the future of your businessReady to learn more about the Google algorithm? Read on to learn all you need to know about the changes and what they mean for the future of your business
The New Google Algorithm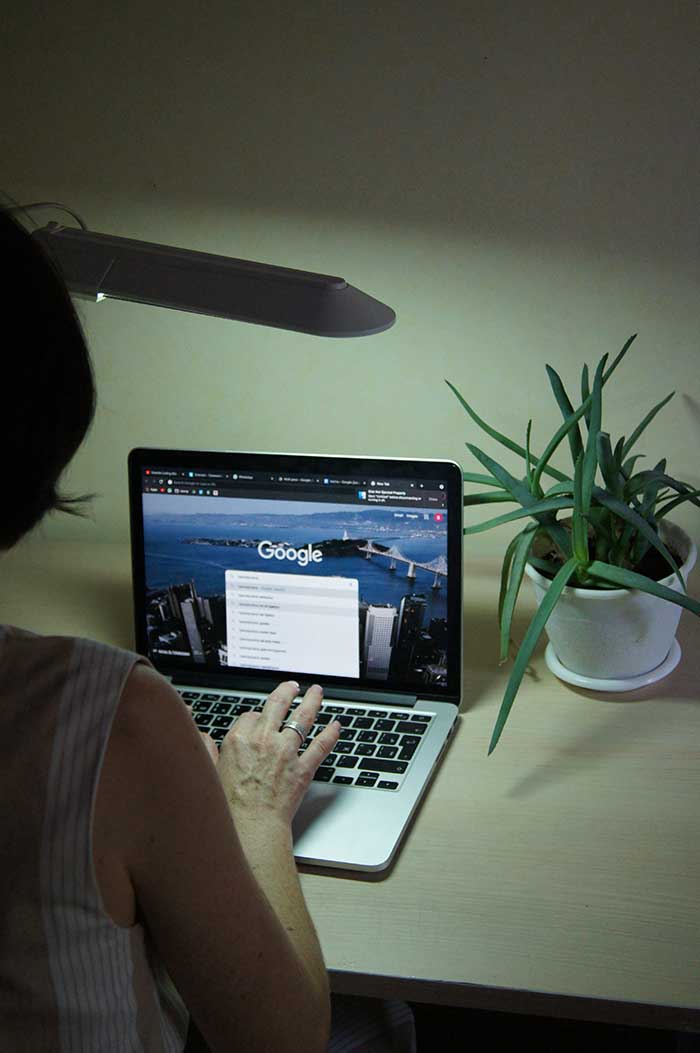 Just as the world is constantly changing, so too is the Google Algorithm which can make it difficult to develop an SEO strategy. But these changes are necessary for Google to provide the best service to everyone.
Google changes its algorithm all the time, and most of the changes go unnoticed. The most recent change in 2022 was the helpful content update which is an upgrade to the algorithm which automatically de-ranks unhelpful content. It is aimed at preventing site owners from producing content just for the sake of SEO.
Does your business need help navigating the new Google algorithm? A professional company like Neox Marketing can help. As SEO pros, they know exactly what Google wants, even when major changes have been made to the system.
Why You Should Worry About the Google Algorithm
Many business owners brush off the announcement of the new algorithm thinking it doesn't apply to them. But this is far from the truth as a recent study found that 68% of online sessions begin with a search engine. This means that if your business isn't ranked highly by Google, you could lose out on a lot of business.
Additionally, SEO is currently the top marketing strategy for companies who want to increase their website traffic, and it's easy to see why. If your website shows up first in Google results to the large portion of people starting their internet search there, it's only natural that more people will visit your site.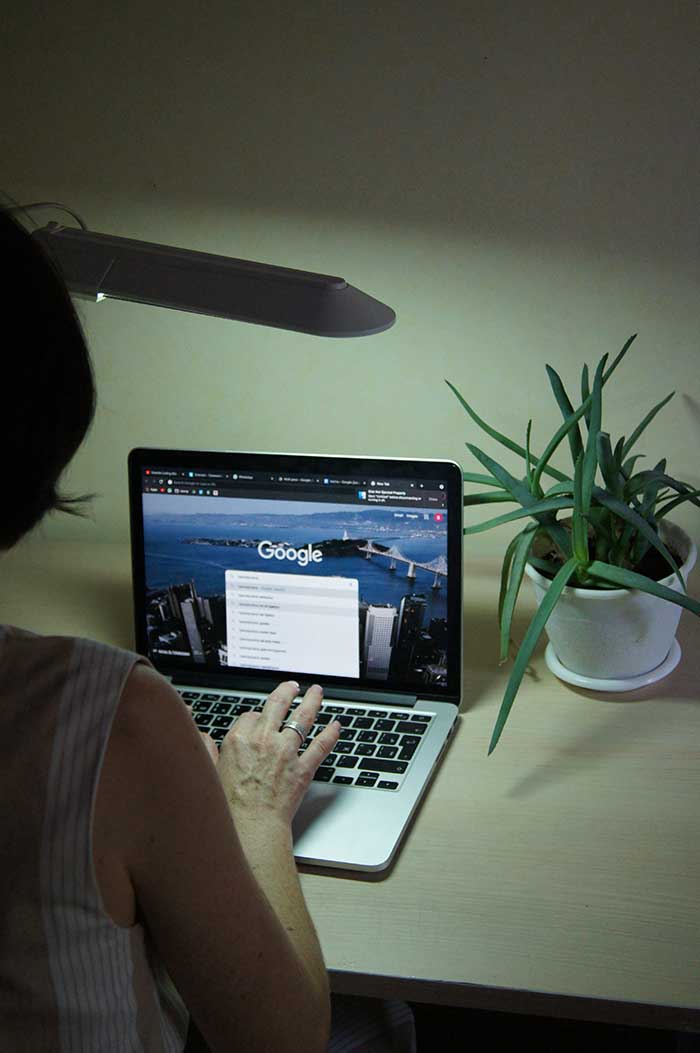 Beyond that it's important to realize that the world is headed in a direction where technology will be the number one marketing strategy. Amazon, the third largest company in the world, which only exists online, is a prime example. Whether it's in the Metaverse proposed by Meta, or via online ads, it is no longer possible to have a business without having an online presence, and SEO is a way to make that happen.
Don't worry if you don't have a firm grip on SEO or how it works, a professional in the business like Neox Marketing can develop and implement an SEO strategy for you, which makes growing your business a breeze.
Why Your Business Should Invest in SEO Marketing in the Coming Years
Below are some of the reasons your company should invest in SEO marketing in the coming years.
1. SEO Marketing Works
The number one reason you should use an SEO strategy for marketing is also the most obvious one, it really works. Companies all over the world find themselves with increased growth every day thanks to websites that are SEO optimized.
2. It's Worth the Cost
Advertising is expensive, and paying for a marketing strategy like cost per click can add up. But you will never regret hiring an SEO strategist to help you better optimize your website long term.
Not only are you purchasing something that will last, but you are achieving results that everyone will see when they google your industry.
3. The World is Going Mobile
It used to not matter that your business was ranked 6th or 7th on the Google results page, as the searcher would probably scroll down on their desktop screen. But in 2022, mobile phones surpassed computers when it comes to accessing the internet.
This means that now, more than ever before, it's important to be within the first three Google results, something which is impossible if you don't have a sound SEO strategy.
4. Your Competitors Are Investing in SEO
Whether or not you decide to invest in SEO is your choice, but your competitors most likely are. It's easy to see that SEO marketing is the wave of the future, and as the Google algorithm continues to improve more and more people will use the site to search for what they need. If your business skips SEO investing now, you will be behind when you change your mind later.
How to Invest in SEO Marketing
Getting involved in SEO marketing overnight is no easy task. Besides learning what Google is looking for, you also have to know what Google is avoiding. Sometimes something as simple as your format could make your content difficult to read on a mobile phone and cause Google to de-rank you.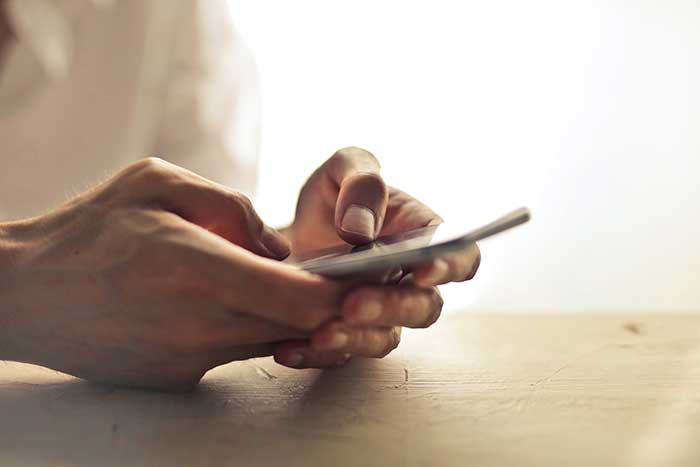 SEO Marketing is complicated, which is why it is best left to a professional. Hiring a consultant, or a team to manage your marketing plan can go a long way towards improving your SEO ranking and is generally the best course of action.
An SEO professional can help you to clean up old content, as well as produce new content to drive organic traffic to your site. They also can do it much more quickly than you can do it yourself.
It may also be helpful to invest in an SEO tool which can help you and your marketer to monitor the rate of your growth. Discuss with an industry professional to find the SEO tool which is right for your business.
Ready to Invest in SEO?
No matter what your industry is or how long you have been in business, investing in SEO marketing is the way to go. But don't do it alone, instead contact Neox Marketing today to find out what changes your business should make to bring you to the top of search engine results.