How to prepare your business for the second wave of COVID-
19

?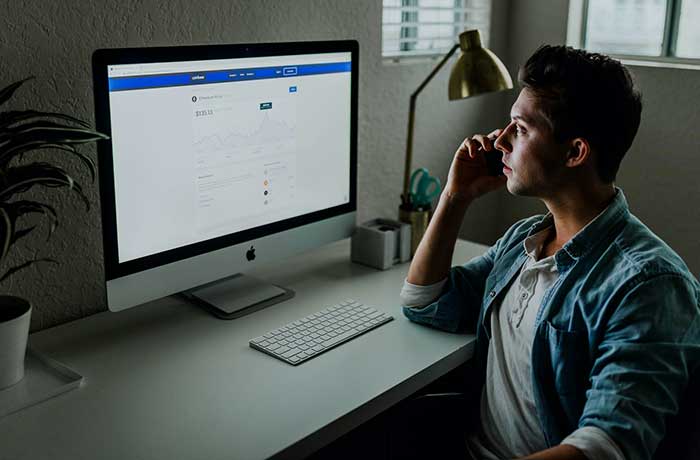 The COVID-19 pandemic has had enormous effects on all spheres of society.
Its social, economical and financial impacts have been felt around the world ever since and will be felt for a long time to come.
Summertime saw a drop in cases and hospitalizations and a return to normal life.
For most Canadians, it was difficult to conceive that the population could be stuck indoors, yet again.
However, at the end of September, most parts of Canada saw a significant increase in cases, forcing some provincial governments, such as Québec and Ontario, reluctantly, to reconfine a major part of the population and close important sectors of the economy such as theatres, museums, gyms and restaurants.
How can we remain optimistic in the face of this situation, especially as a business owner, and how businesses continue to operate with the constraints brought about by this global pandemic?
However, the health crisis, despite its negative effects, presents opportunities and possibilities for companies.
From increasing online sales to optimizing mobile websites, we will discuss the ways that companies can implement to limit the negative impacts of COVID-19 on their activities.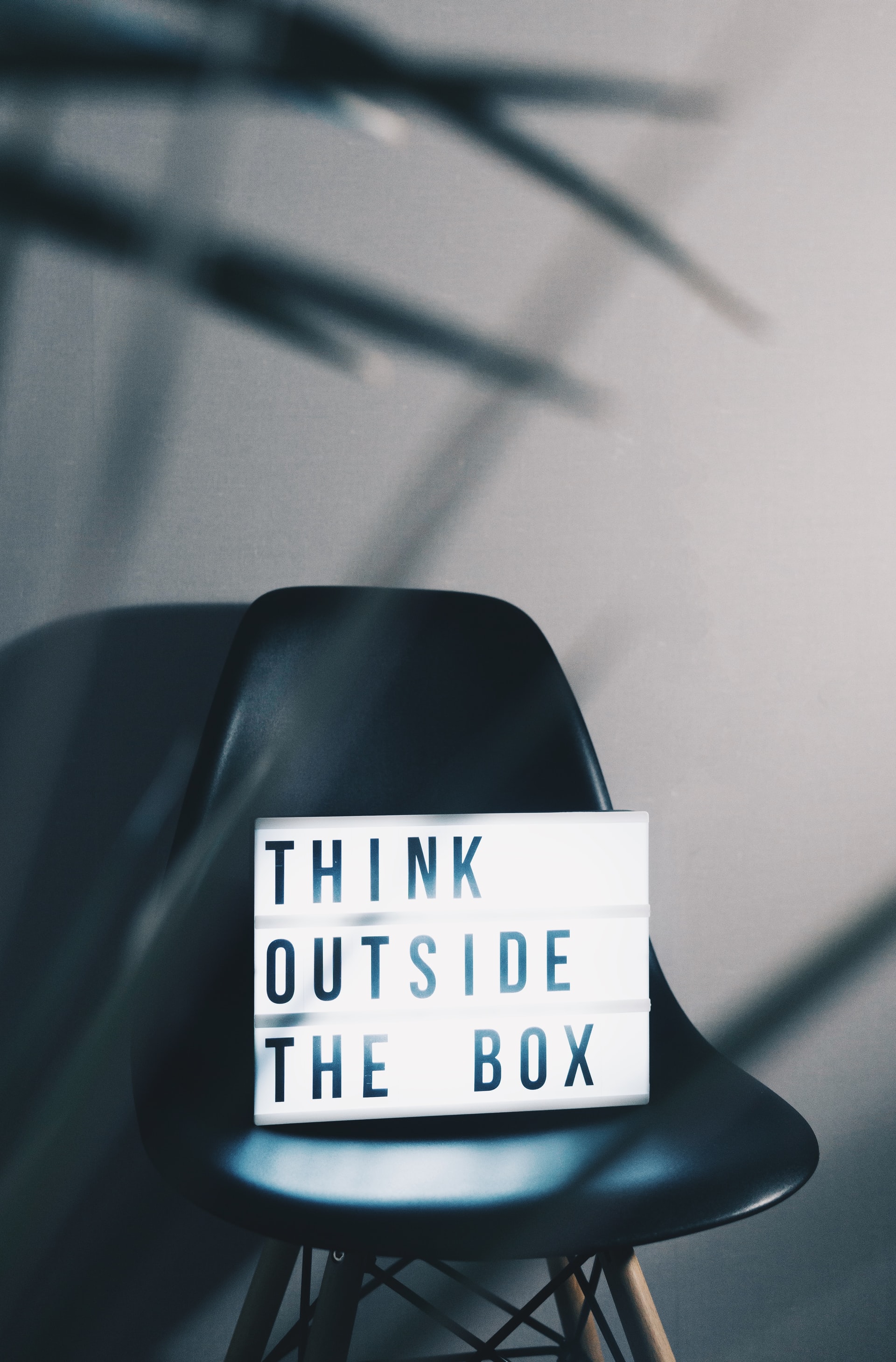 With the help of an Ottawa marketing agency, you can address most of your concerns and have peace of mind. Neox Marketing takes care of everything.
1.

Online sales: the key to survival

Last March, when most governments announced the closure of non-essential services and businesses, it was a shockwave for many business owners and restaurateurs, who were forced to close their establishments.

Most consumers turned to online commerce, which had already been growing rapidly in recent years.

Indeed, according to a Statistics Canada study reported in a CBC article last July, while total retail sales fell by 17.9% between February and May, e-commerce sales almost doubled (99.3%) in the same time period.

Industries that saw a significant increase in their activities during the first wave of the pandemic include food and beverage, where online sales jumped 107%, but also furniture and home, which saw a 191% increase!

Canada Post has provided businesses with some effective e-commerce strategies in this period of unprecedented change.

In a challenging environment, the first step is to reassure and comfort customers by building close relationships and creating content that raises morale.

An example of a good use of sales techniques is Simons, a well-known Québec City-based retailer.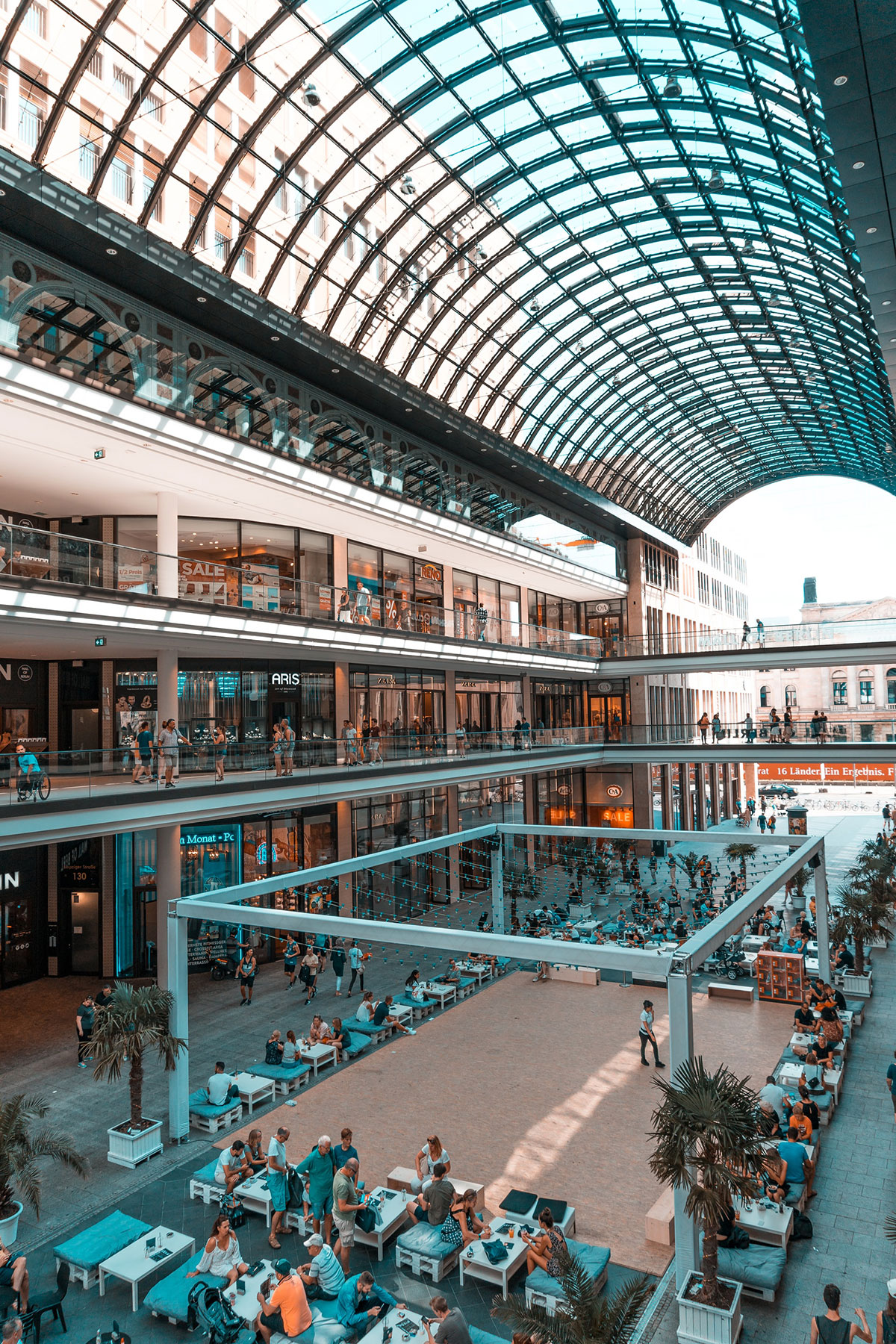 Simons sends newsletters offering not only more comfortable clothes for working from home, but also suggesting books, shows, films, virtual museum tours, to fight against routine and fatigue caused by the pandemic.
This kind of message shows empathy to customers and signals them that we are all in this together.
It is also important for companies to promote, if they can, products made in Canada.
In fact, since many local businesses greatly suffered from the first wave that resulted in massive closures across the country, many consumers are aware of the importance of encouraging and consuming local.
A good way to make a product stand out is to draw attention to the fact that the brand is Canadian, or that the products offered by the brand are made, produced or grown in Canada.
Focusing on the fact that a product is local also addresses another very important customer preoccupation: climate change.
On the other hand, businesses must adapt their products to the needs of their customers.
For example, several cosmetics companies have created multi-surface cleaners, soaps, hydroalcoholic gels, to meet the increased demand for cleaning and antibacterial products.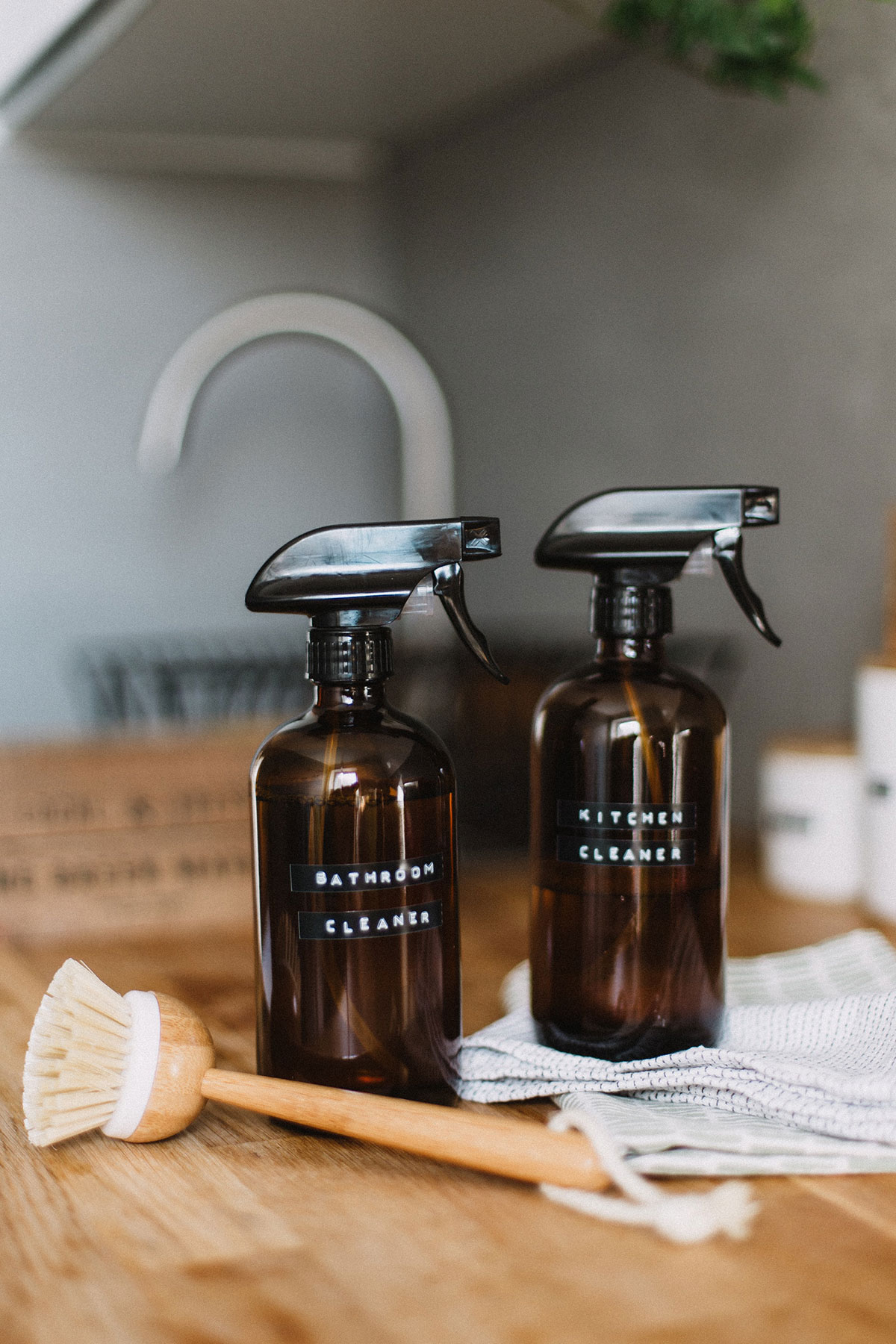 Featuring these types of products on a company's website is sure to enhance customers' shopping experience, providing them with the essential goods they need to feel safe or to make their life easier during these uncertain times.
Other tips include managing delivery expectations, increasing social media presence, offering gift card to boost sales and being transparent about return policies.
On the restaurant side, many establishments have decided to turn to take-out or delivery through the various well-established delivery platforms, such as Uber Eats or DoorDash.
Some have even innovated by offering boxes to cook at home or creating outdoor markets during the summer season.
Bearing this in mind, the key to survival for a business is to turn to where the virus is not: The Internet.
Businesses also need to optimize their online sales platform so that the customer experience is efficient and easy.
A marketing agency Ottawa can help you identify your online sales platform needs and take your e-commerce to the next level.
2.

Optimize your website in mobile version

A company's website is, most of the time, the first contact or impression a customer has with a brand, so it is crucial that the experience is efficient and user-friendly.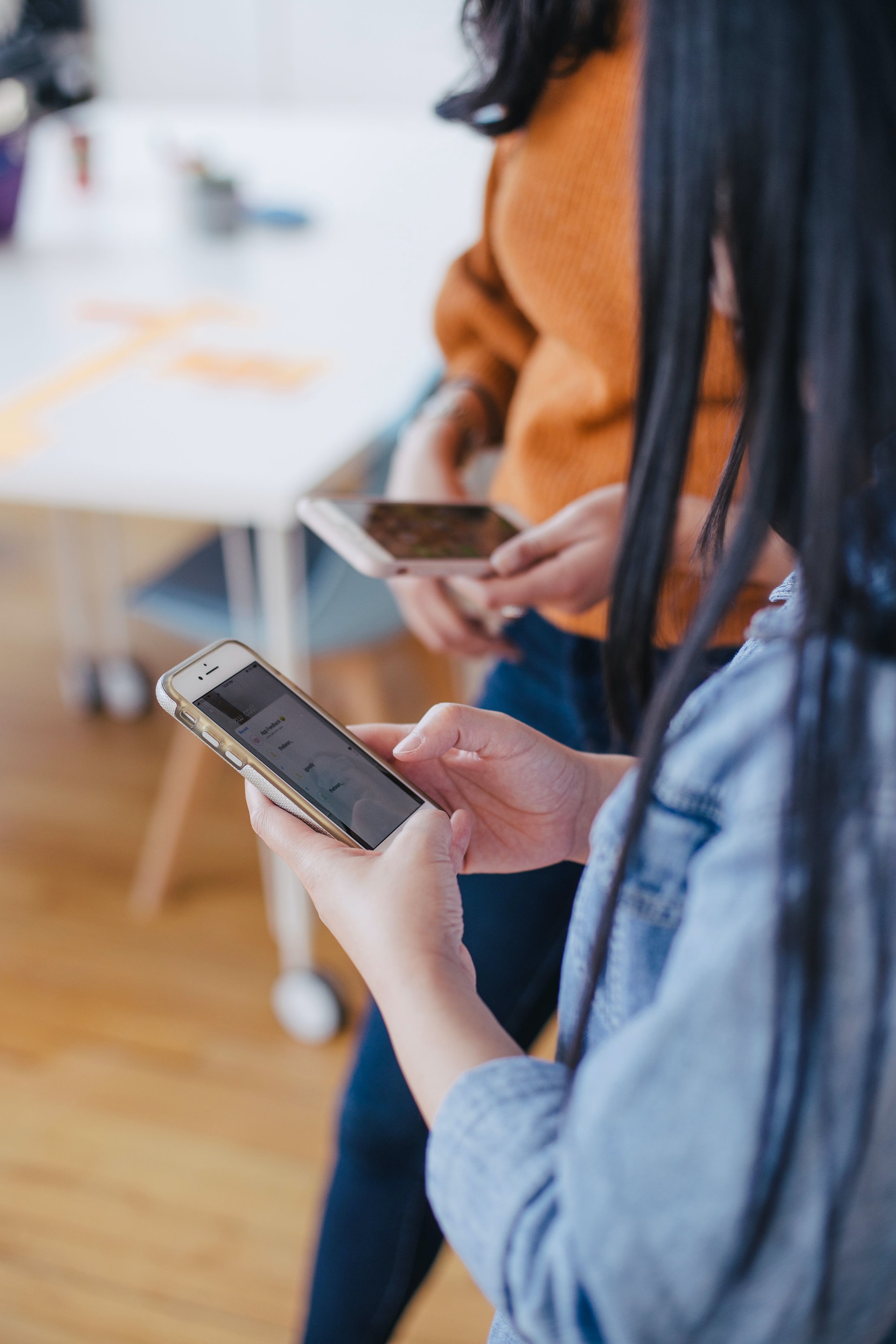 Nothing is more irritating for a customer to have to search for information on a website, especially with a website design that does not provide an effective user experience.
As online sales become a phenomenon accentuated by the global health crisis, more and more Internet users are using their mobile devices to do their daily transactions.
With more than 5.19 billion people using mobile phones globally, a report shows that mobile accounts for half of internet use.
In fact, 92% of Internet users worldwide have connected to the Internet using a mobile device in the past year.
The report also shows that 53% of all web pages requests come from smartphones, while 44% come from computers.
Apps account for 10 out of every 11 minutes spent on mobile devices, while only 9 % of mobile time is spent on web browsing.
Companies therefore need to adapt to this reality and invest in apps.
Most retail companies, small and big, offer their customers an app where they can shop and buy products, offering a seamless shopping experience from A to Z.
Top shopping apps in Canada include big multinational players like Wish, Amazon, Walmart and eBay, but also well-established national players, such as Canadian Tire, PC Optimum, Métro and lululemon.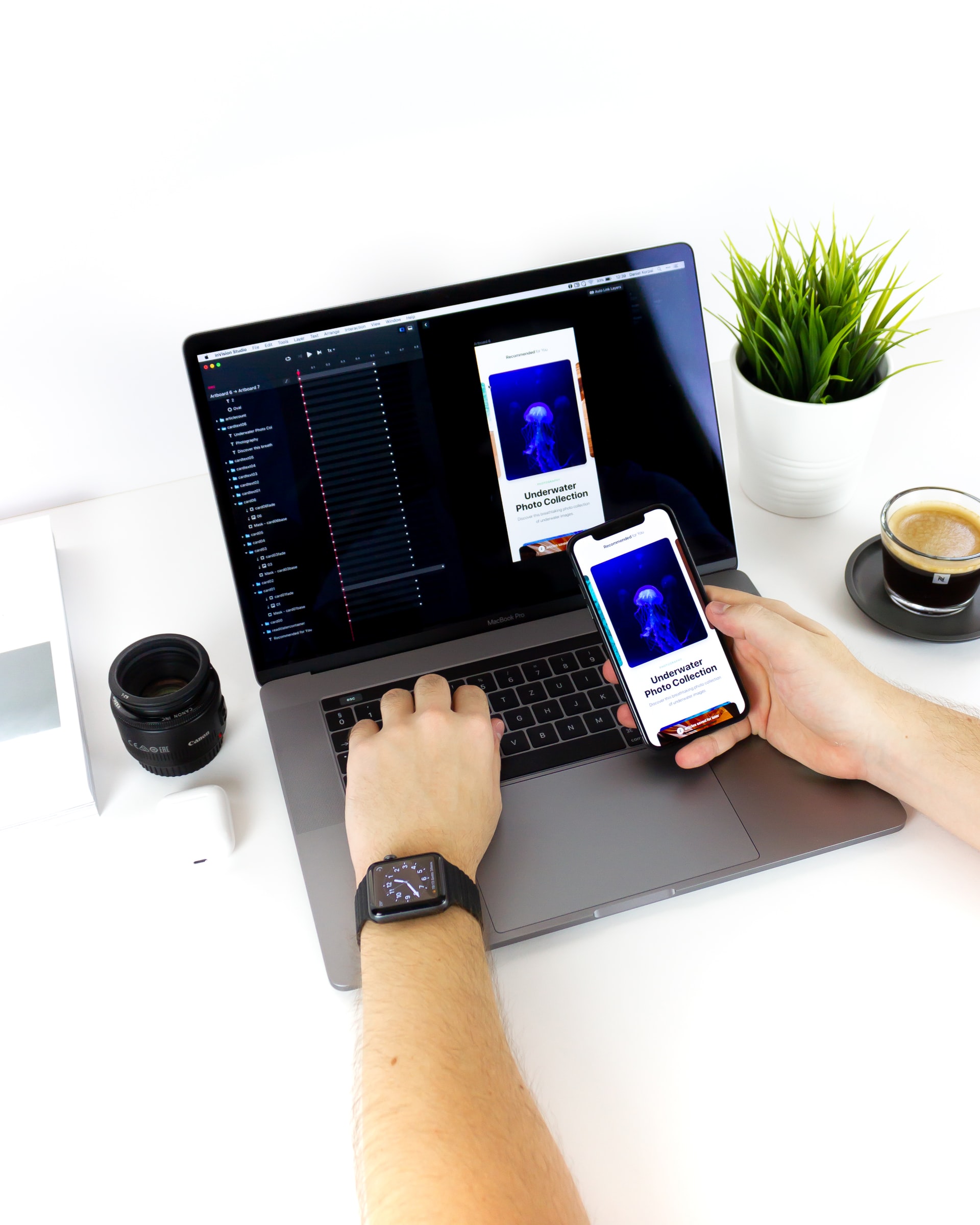 It is therefore important for a company to offer an optimal experience to the users of your online sales platform.
A mobile optimized website allows the content of the pages to be adapted to any type or size of screen.
A marketing agency Ottawa can help you create a website that meets your objectives and allows you to reach more customers and offer a simple and effective experience.
3.

Increase the visibility of your company with pay per click advertising

Pay per click advertising is becoming a real asset for companies and their online sales platform, especially in the context of the pandemic, where almost everything happens on virtual platforms.

Whether it is through pay per click advertising (PPC), Facebook Ads, Google AdWords, all means are good to communicate with your potential customers, gaining visibility and increasing your sales.

A targeted pay per click advertising campaign is an effective and inexpensive way to reach your target audience.

It allows you to promote the products and services of your company, to easily reach your customers, to generate growth, to measure your efforts and to stand out from your competitors.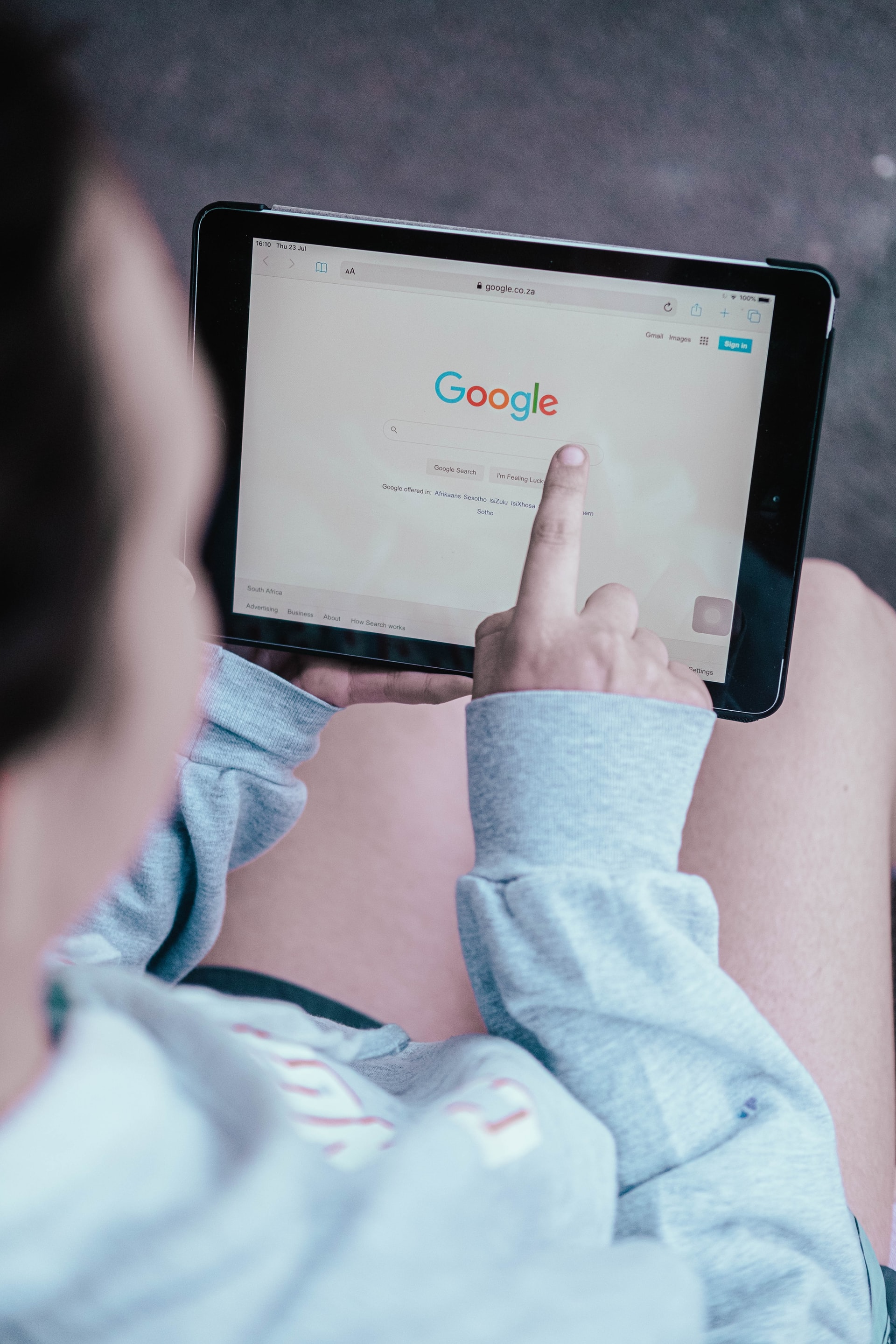 The best thing about PPC advertising is that it lets you choose your own keywords, so you can target the best ones to appeal to your consumers.
This strategy is also ideal for companies that want to control their campaign budget.
Indeed, with PPC advertising, the company only pays for the number of clicks on the ad, thus avoiding exorbitant costs and efforts, which ultimately are not effective.
Paid advertising in social media can also be very effective depending on your target audience since it allows you to maximize consumer visibility and engagement and therefore strengthen your brand image and promote your company and its products and services.
It can also be a tool to increase your company's online sales and track the progress of your campaigns.
With the help of an Ottawa marketing agency, such as Neox Marketing, it is possible to create a pay per click campaign that will target customers while respecting your budget.
4.

Working from home: The new standard

While working remotely was gaining ground in recent years, it was not fully and accepted in many industries.

Yet, last March, many workers were forced to work remotely, forcing both employers and employees to adapt to this new reality.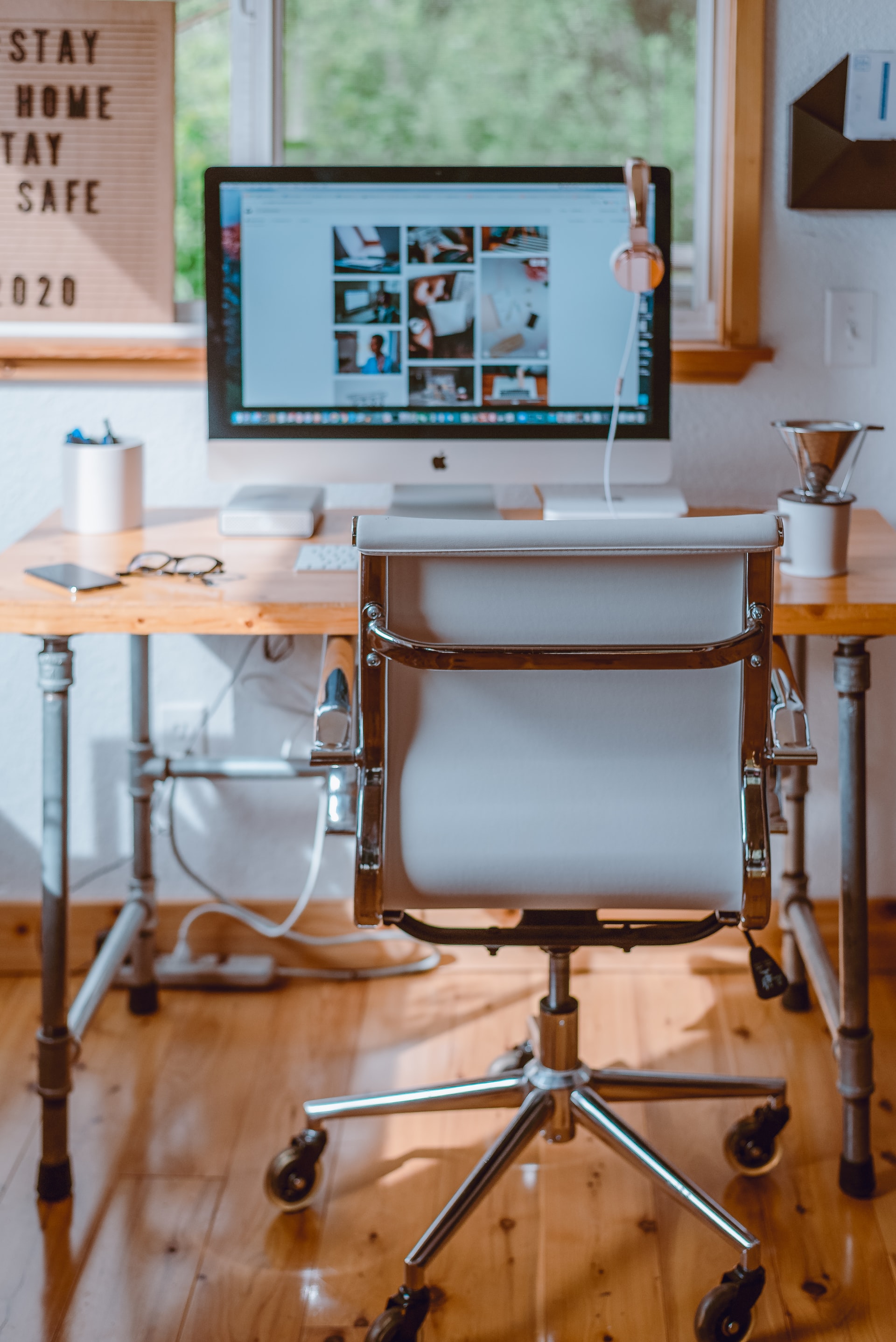 While there is talk of a return to normal in the short and medium term, many Canadians are less inclined to return to the office, at least on a full-time basis.
This is according to a study conducted by ADP Canada, a firm specializing in human resources management.
The study reveals that 45% of Canadians prefer to work from home at least three days a week, while one quarter would prefer working flexible hours.
This finding is even more significant in the 18-34 age group, where 61% of respondents said they would like to work from home.
This percentage drops to 43% in the 35+ age group.
Furthermore, the report suggests that remote work did not significantly impact productivity, nor quality of work and hours of work.
A return to the office at 5 days a week is therefore not an option in the short term, at least not if COVID-19 is around.
Companies must take the necessary steps to keep in touch, motivate the troops and maintain team cohesion and productivity, while adjusting to this new reality.
Along with working remotely, this also brings the issue of commercial offices being left completely empty while expenses such as rent, municipal taxes and other services must be paid.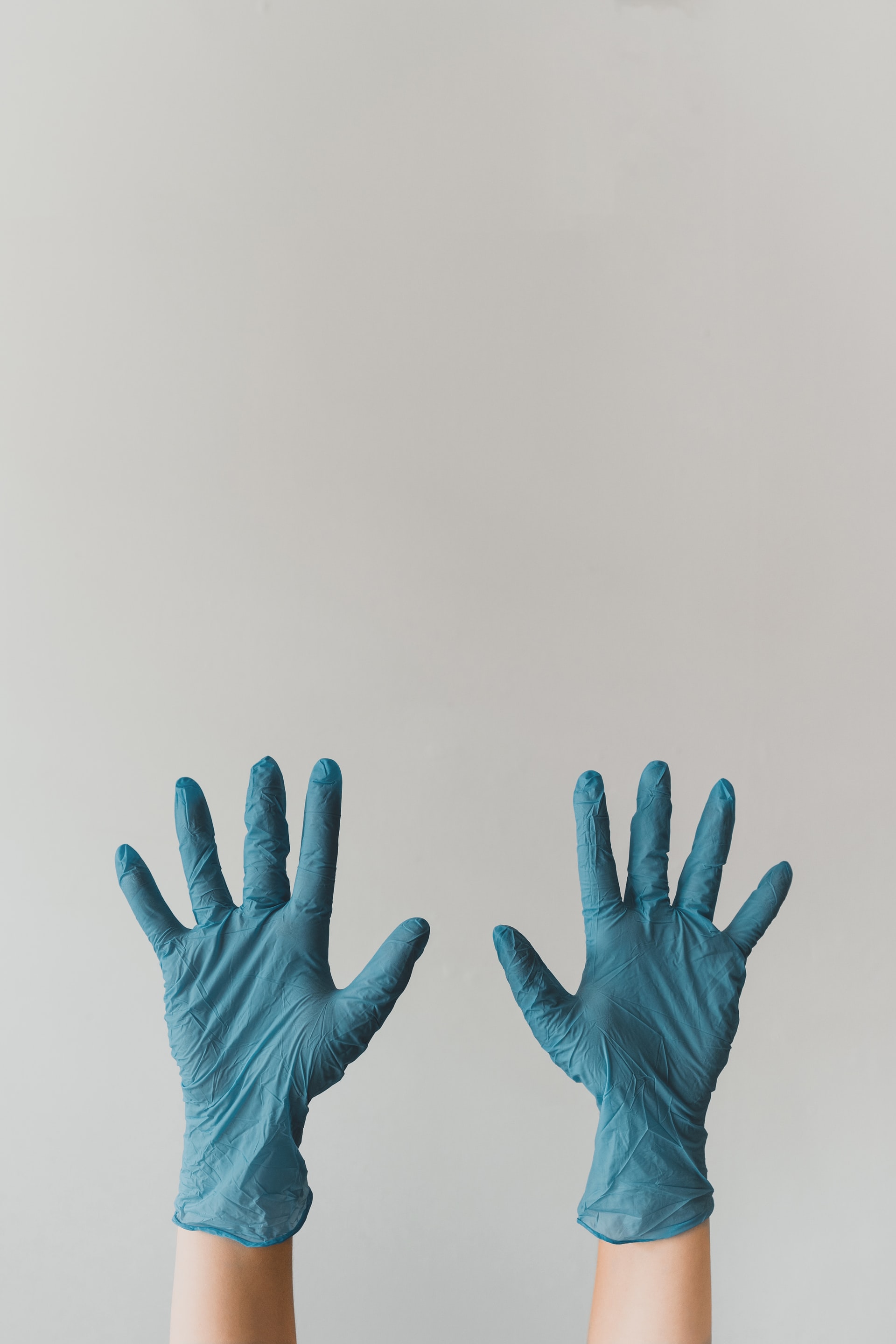 Several measures have been put in place by various levels of government to help businesses get through the crisis.
For example, Canada Emergency Commercial Rent Assistance states that this measure offers landlords of buildings renting to small businesses a forgivable loan of 50% of the rent on condition that they offer a rent reduction of at least 75% for the months of April, May, June, July, August and September 2020 to their tenants.
5.

Ensuring the safety of employees and customers

Corporate security is always paramount, especially in a pandemic context, where effective measures can be taken quickly and efficiently to prevent the spread of the virus.

To ensure the safety of employees and customers within your company, the Government of Canada suggests that businesses must promote personal prevention practices among employees and customers.

This includes promoting physical separation, increasing ventilation, reducing the risks associated with exposure to frequently touched surfaces, modifying practices to reduce contact between employees and customers, and finally, wearing a non-medical face mask (NMM).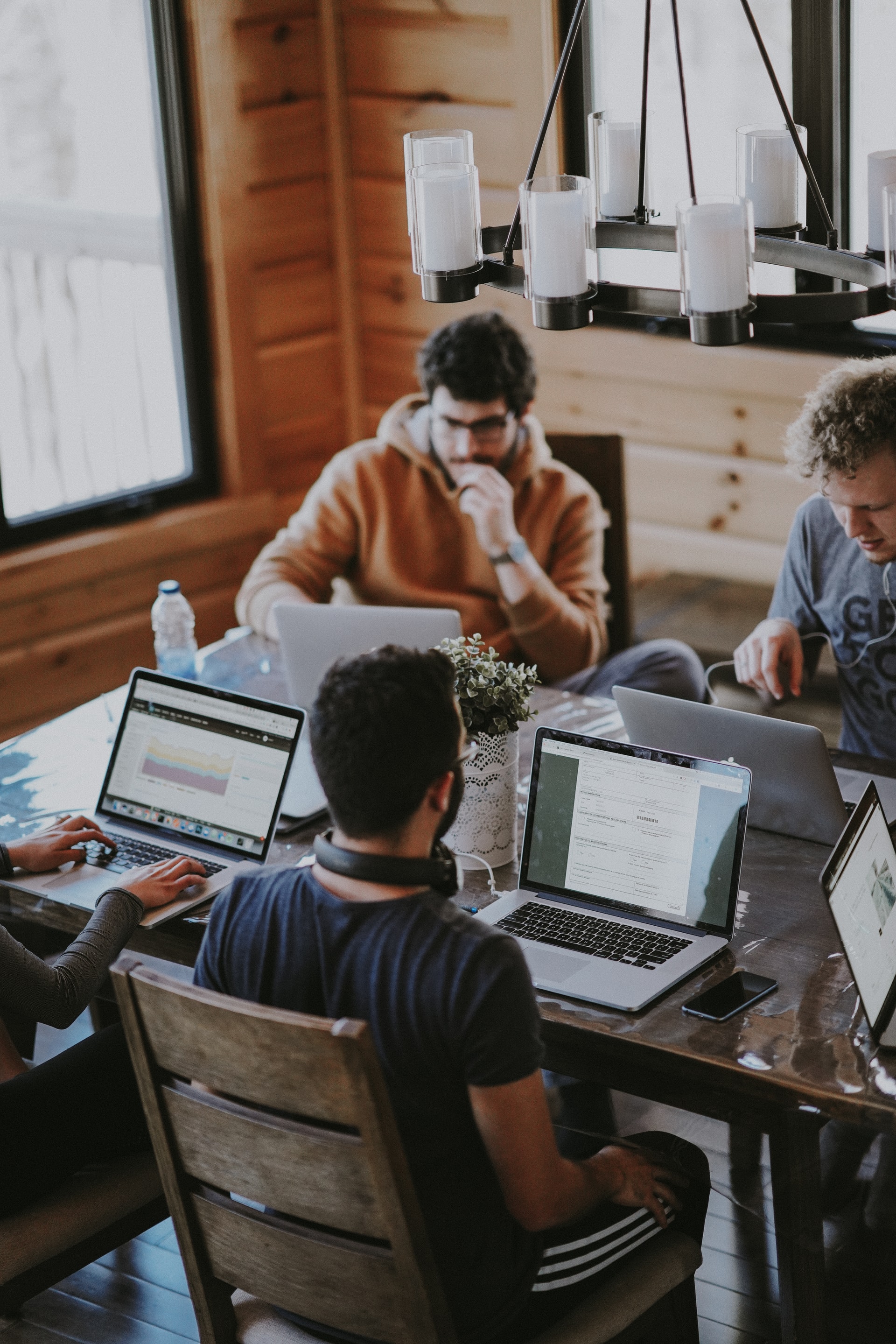 It is also important for companies to access COVID-19 risks in the workplace and to mitigate them. Some questions a business owner should ask himself/herself, according to the federal government, include: Do employees have close interactions with clients or other employees? Is the workplace crowded on a regular basis? Is the workplace indoors or outdoors? Do employees frequently have contact with high-touch surfaces?
In a pandemic context where employees find themselves in anxious situations, it is also important that their mental health be brought to the forefront.
Increased or enhanced employee assistance programs that offer psychological or moral support may also be considered.
Conclusion
The second wave of COVID-19 brings its share of challenges and adaptations to businesses, while most are still feeling the impact of the first wave.
However, it is possible to put all the chances on your side with the help of an Ottawa marketing agency to increase your visibility, attract your target customers and optimize your online sales tools, while ensuring the safety and well-being of your employees and customers.
For all your needs in website design or optimization, development of an online sales platform, or pay per click advertising, contact us now.